Vaccination & Masks Required
Crème de la Crème California
Jack Harlow
The Homies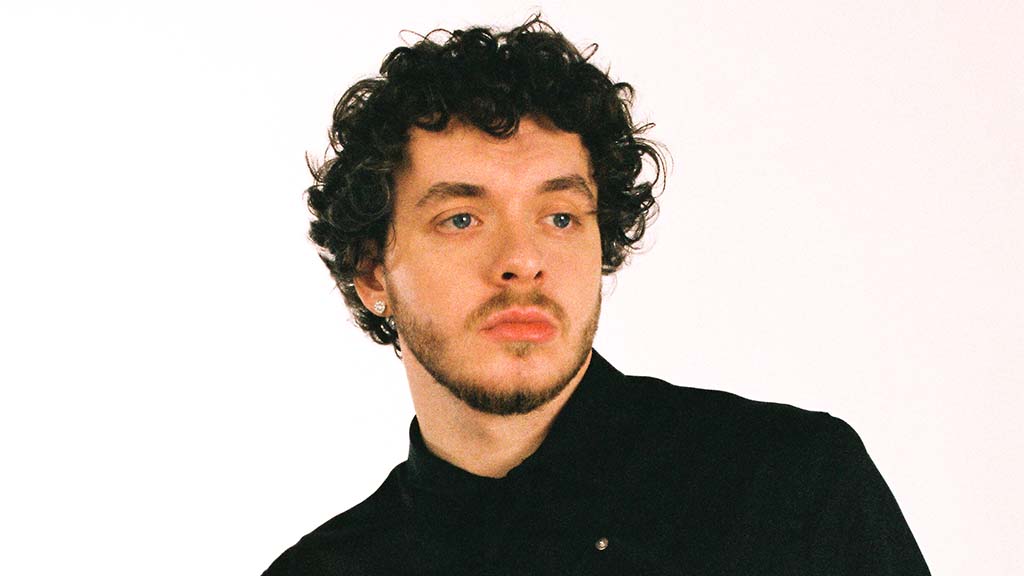 Another Planet Entertainment and the Fox Theater – Oakland are committed to producing safe events. All patrons attending events at the Fox Theater are required to show proof of full vaccination (must be 2 weeks past final dose). Per Alameda County, masks are also required. For more information, visit our Health & Safety page.
* Policy is subject to change
This event is all ages.
$39.50 – General Admission Floor
$39.50 – Reserved Balcony
*plus applicable service fees
For an additional $60.00, you can opt in to upgrade your experience to include access to the exclusive Telegraph Room before, during and after the show! Please note all Telegraph Room upgrades are subject to availability.
Join us at The Den one hour before doors for food & drinks!
All doors & show times subject to change.
Add this event to your calendar:
Jack Harlow embodies effortlessness. The 23-year-old, Louisville, Kentucky native has seen a meteoric rise since the release of his Grammy nominated 2020 single, the 5x platinum "WHATS POPPIN." Produced by Jetsonmade and Pooh Beatz, "WHATS POPPIN" was just beginning as he quickly followed up with hits "Tyler Herro," "Way Out," and "Already Best Friends." Breaking out for the first time in 2017 with "Dark Knight," the Jack Harlow story is one made of a decade of shedding ego, chasing fire, and getting as close to fluidity as possible.
Inspired by his mom's love of hip-hop, André 3000, Missy Elliott, Drake, and more icons, the Generation Now/Atlantic Records artist's journey through hip-hop feels as if it has several start points. Growing his profile as prolific, Jack Harlow has released a project each year since 2015: 2015's Handsome Harlow EP, 2016's 18, 2017's Gazebo, 2018's Loose, 2019's Confetti, and 2020's Thats What They All Say with features from Lil Baby, Big Sean, Lil Wayne, DaBaby, Adam Levine, and Chris Brown. On each of these projects, Harlow displayed his range as a rapper, going from certified bangers to witty pop hits, to songs so bare, they felt timeless upon the first play. Beneath the veneer of a good time, Jack Harlow remains a wise thinker.
Jack Harlow's consistent streak of releases has led to accolades, which include a multiple MTV, BET, and Grammy nominations while also receiving recognition from a wide-array of acclaimed publications including Rolling Stone, New York Times, NPR, XXL, Billboard, GQ and more. Forbes stated that Harlow's ..".determination paid off," adding that he is ..".poised for hip-hop nobility," while FADER declared him "a maverick rapper destined for legendary status."
This brings us back to "WHATS POPPIN." A star with a heart of gold, Harlow performed the bouncy yet hard-hitting song during his national television debut on The Tonight Show Starring Jimmy Fallon, NPR's Tiny Desk, and the legendary Saturday Night Live. In 2021, however, Jack Harlow will deliver "WHATS POPPIN" and his other hits on a stage to live fans for the first time ever. If 2020 catapulted him into stardom, then 2021 will cement him in hip-hop's upper echelon.